Strawberry Lip scrub
سعر عادي

سعر البيع

EGP 65.00

سعر الوحدة

لكل
Our 100% natural lip scrub helps exfoliates lips. Exfoliation removes dead skin and renders lips smooth and moist. Use before lip balm.
Ingredients:
Coconut oil, Almond oil, Cocoa butter, Vitamin E, Mica color, Natural flavor
How to Use

Here is how to use it

Apply On dry or damp skin, Keep Scrubbing in a circular Motion For 5-10 Minutes, Rise with water.
Share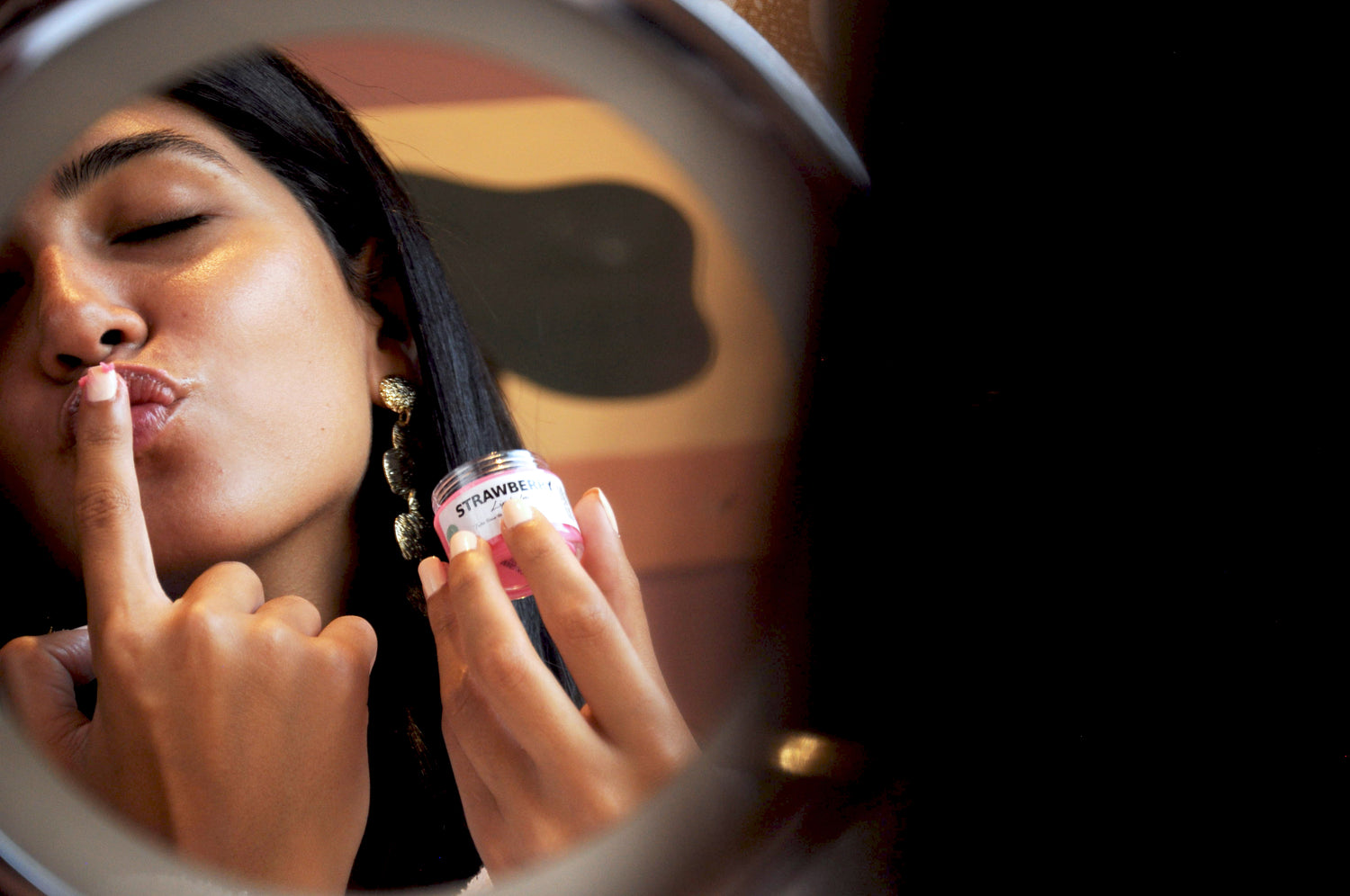 LIP SECRET
- Lip Balm Use it 2-3 times A day, recommended before you sleep as a lip mask.

- Lip scrub: Use 2 Times per week Maximum, Keep Scrubbing in a circular motion, remove with a towel or tissue.

- Lip oil : for extra Hydration and deep repair. Use every night before sleeping.






Natural ingredients

Cruelty free

For all skin types

No animal testing