Red forest Lotion
سعر عادي

EGP 150.00

سعر البيع

EGP 120.00

سعر الوحدة

لكل
ميكس رمان و توت و كريز و فروله و رمان ،  كل الفواكه الي لونها احمر رحتها  فواكه شوجري و فرش 
Mix Berries , cherries , strawberries , and pomegranates.
all the red fruits 😍 its sugary, fruity , fresh scent  
SIZE: 120ML 
Ingredients:

Argan oil, Paraffin oil, Carbomer, Glycerin-2-stearate, Glycerin, Cetyl alcohol, Octadecanoic acid, TEA, Aqua, Perfume
How to Use

Here is how to use it

- Lip Balm Use it 2-3 times A day, recommended before you sleep as a lip ,ask.

- Lip scrub: Use 2 Times per week Maximum, Keep Scrubbing in a circular motion, remove with a towel or tissue.

- Lip oil : for extra Hydration and deep repair. Use every night before sleeping.
Share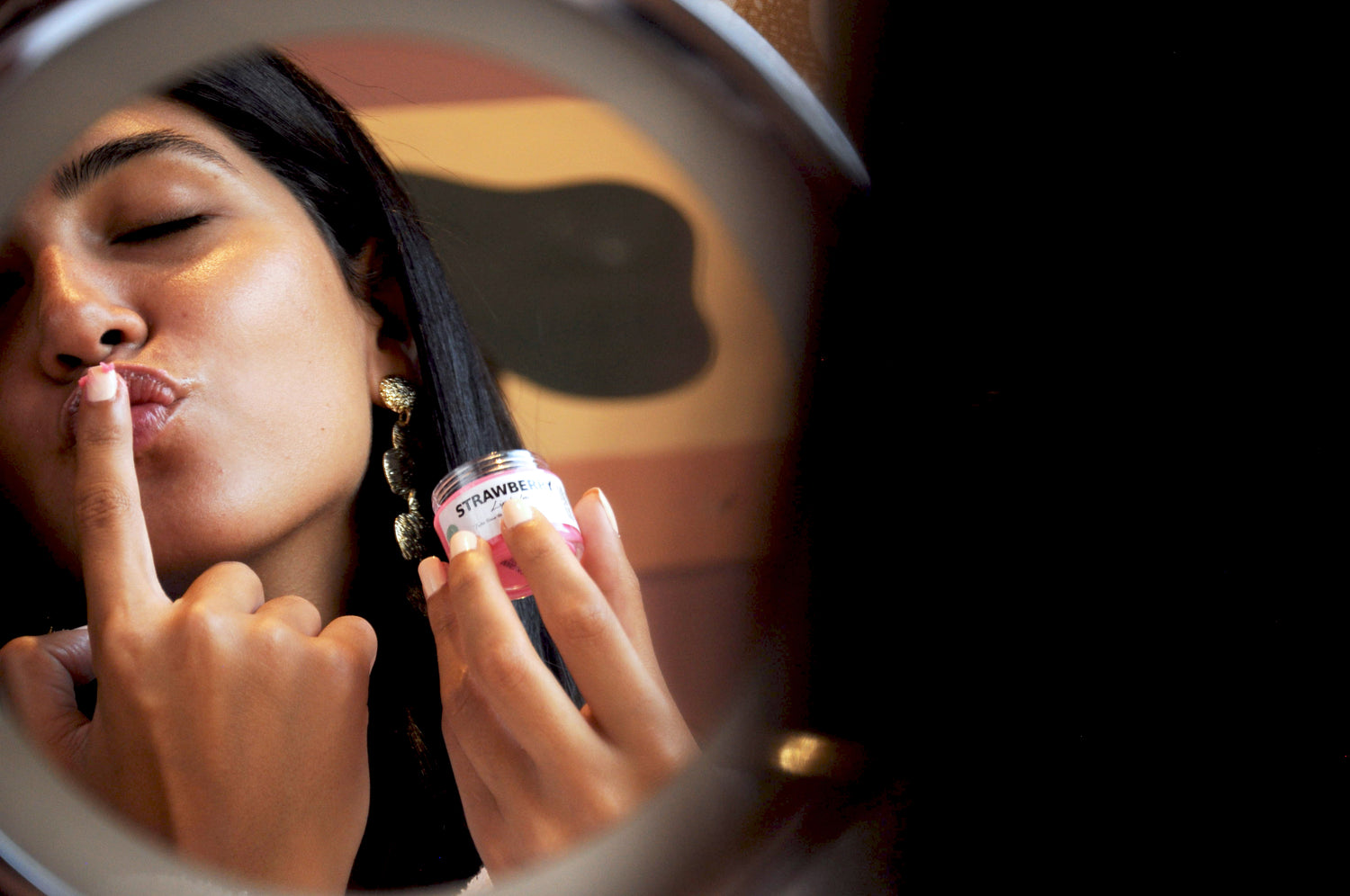 Available in
Strawberry, Raspberry, Peppermint, and Coconut.
Lips Secret
Natural ingredients

Cruelty free

For all skin types

No animal testing